Felicons Limited


IT Consulting and Software Development
for Forex Brokers

MetaQuotes MetaTrader 5 & 4 Replication Software
Replicating MetaTrader data to Database of your choice using Manager API.
Live syncronization of Trading Groups, Symbols, Users, Mappings, Open Trades, Closed Orders and Pricing
Implementing your business logic into database
Monitoring for price anomalities and alerting the team. Monitoring for : Price stall, Spread widening, Price spikes
Integration of your application server with MetaQuotes trading servers
Consulting regarding reporting, automations and monitoring
For more info about MetaQuotes and their products click
here
Contact us

for more info
Sales Cloud CRM by SalesForce.com
Consultancy and help in :
Customizing data objects
Creating reports and planning report data sources
Integration with your external systems
Automation through workflows and triggers
Writing APEX code and VISUAL FORCE pages
For more info about Sales Force and their products click
here
Contact us for more info
Database development for PostgreSQL
Consultancy and help in :
Designing database for MetaQuotes MT4 and MT5 replicas
Designing and coding triggers and stored procedures
Designing and coding materialized views for quick access to needed statistical data
Simplifying your programming by coding your business logic inside database
For more info about PosgreSQL and their products click
here
Contact us

for more info
Off The Shelf Products from our workshop
Here are the tools and projects that we are currently working on and are planning to upgrade continuously...
Tool connects to trading server using manager API and sends notification email to the client when margin call is reached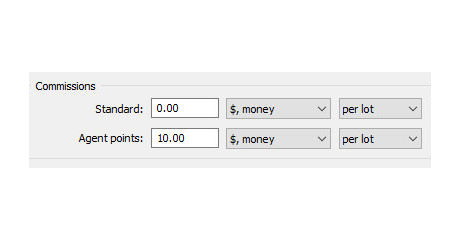 Tool installs itself as plugin inside MT4 server and make sure that commission paid to agents is calculated in USD when account currency is different. Plugin make sure that current exchange rate is used to correct this.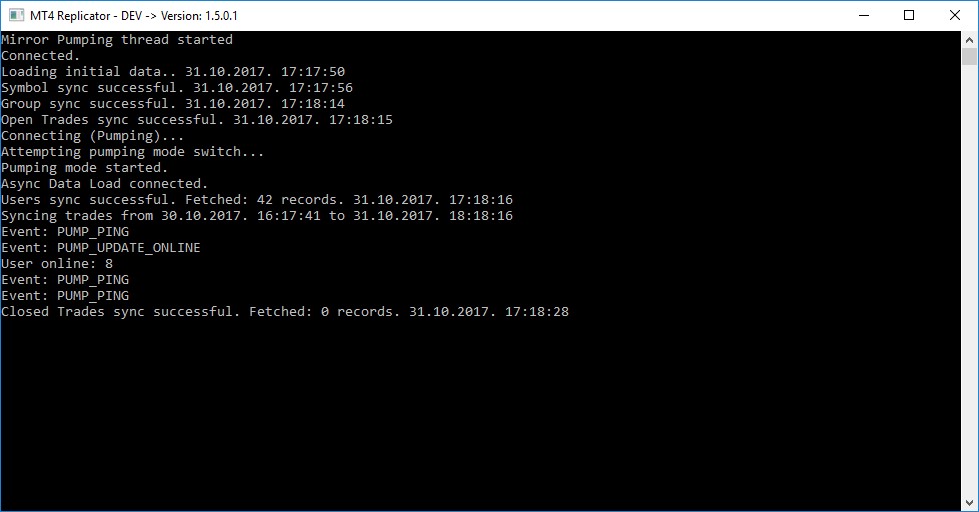 Tool connects to trading server and syncronizes all available server data into the database
Later on, this database is used for reporting, alerts, monitoring and reconcilliation
Careers at Felicons Limited
Want to join our dynamic and fast growing team? Take a look at our open positions and send us your CV.
JAVA / SCALA backend services engineer
The Felicons team, Belgrade office, is searching for a talented and motivated JAVA / SCALA backend services engineer who will be responsible for designing and developing micro-services.
Do you have good understanding of current technology trends in microservice platforms?
Do you have experience with container-based application development, e.g. leveraging Docker?
Do you have at least 3 years of JAVA experience developing web services/microservices exposing REST APIs?
Operating systems: Linux
Development languages: Java (and Scala prefferable)
Frameworks: Play, Akka (actors), Akka-Http
Databases: Cassandra, Elasticsearch NoSQL, SQL
cloud platforms: AWS, OpenStack, Kubernetes
Apply
Software Developer – C#
Developing is this all you can think of?
If someone asks you about which languages you speak you answer: ".NET, C#, SQL, ASP.NET etc."?
You are interested in a young and agile environment using modern and innovative technologies and working in self - organizing SCRUM teams?
You are willing to be part of the whole development lifecycle and you do whatever it takes to push a product to its best?
You have excellent communication skills, including the ability to explain design concepts clearly? You are stress resistant, multi - tasking talent with proactive attitude and excellent time management and passion, integrity and energy?
Your role will consist of desktop and web application development and server - side back office core development using the Microsoft technology stack and including SQL Server database development.
The ideal candidate should have previous FX experience.
Apply
Contact us
If you are looking for knowledge, practical knowhow and tools that will make your business rise, call us now.